Why Cyprus
After the tax reform in 2003, Cyprus became an attractive tax planning proposition. The taxation experts during the reform phase had as a goal a simple and understandable tax system. They achieved a 10% flat rate corporation tax. Cyprus enjoys double tax treaties with more than 40 countries.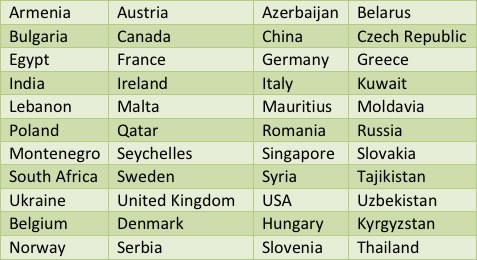 Our firm aim to correctly inform potential clients about the business environment in Cyprus. International business services are considered prosperous in Cyprus, an island considered as very attractive investment place due to a number of advantages, such as:
Is a member of the European Union as well as of many other international organisations
The attractive position of the island in the crossroad of three continents enabling business from Europe, Africa and the Middle East to grow
The extensive tax treaties that are applied in Cyprus
The common Law System that Cyprus has adopted
The 10% flat corporate tax rate
Exemption of dividend income and profits from the sale of shares
Cyprus became one of the most attractive tax jurisdictions in recent years due to the consistency of its simplicity and straight forward tax law proven an attractive proposition within the European Union.